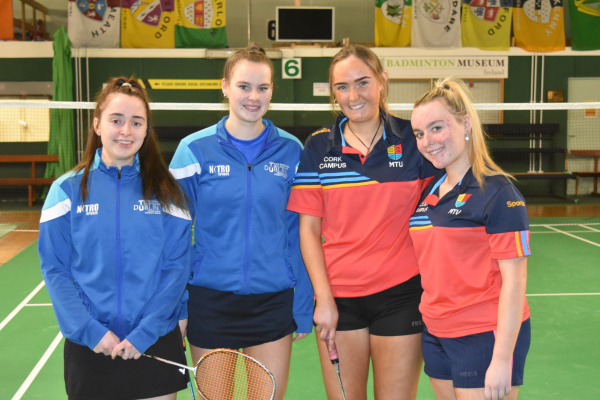 Badminton
MTU Cork Badminton Club
Welcome to the MTU Cork Badminton Club. 
Our club is suitable for all, no previous experience necessary so a great opportunity to try something new. 
We will keep you up to date with our training times once all confirmed so join today to get notified of same
If you have any questions or queries, please don't hesitate to contact us.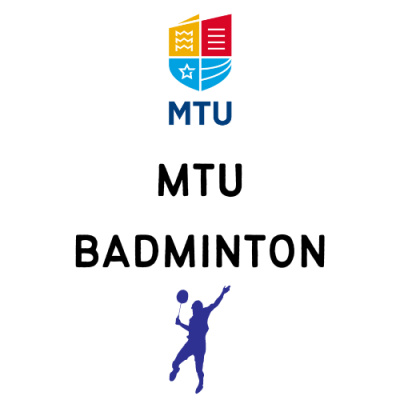 Badminton
MTU Cork Badminton Club
Committee Members
Chairperson:
Rachel O'Rahilly
Treasurer:
Darragh O'Leary