Rowing
MTU Cork Rowing Club
MTU Cork Rowing Club. At the moment, all club activity is suspended until further notice, but we usually train every Monday & Wednesday 6-8pm in our Elite Gym. 
Open to all levels and fitness levels and we always welcome new members. Why not sign up and as soon as we are given the go ahead to resume training, we will be in touch. 
Any further questions or queries - don't hesitate to contact us. 
Meetings
Every monday and wedesday 6-8 in the elite gym.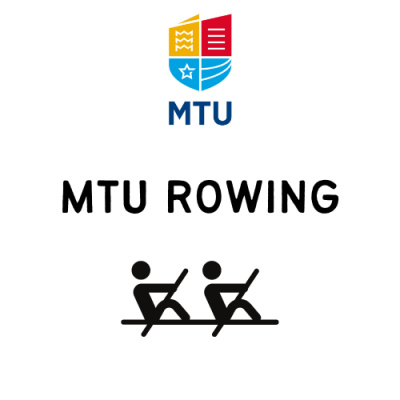 Rowing
MTU Cork Rowing Club