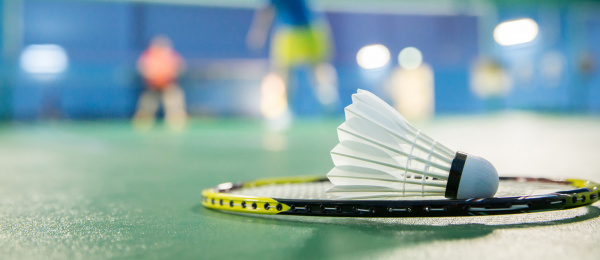 Badminton
MTU Kerry Campus Badminton Club
MTU Kerry Campus Badminton Club meets twice a week in the Kerry Sports Academy.
The club has a dual function in that it has both a recreational and competitive aspect.
Students can bring their own racquets to the sessions or borrow the club equipment if required.
Our badminton team plays in the Student Sport Ireland (SSI) League and Cup competitions. 
Meetings
Tuesdays 6pm-8pm
Thursdays 7pm-9pm
Contact Us
jennifer.healy@mtu.ie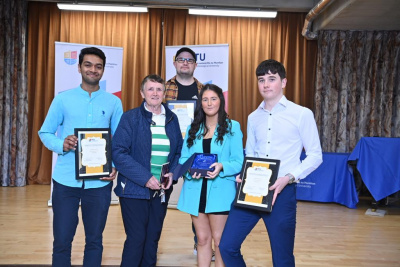 Badminton
MTU Kerry Campus Badminton Club