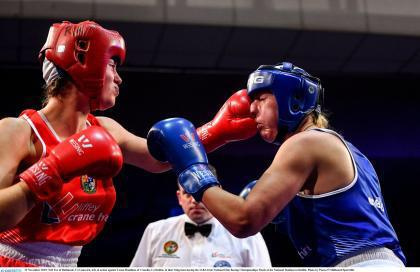 Boxing
MTU Kerry Campus Boxing Club
MTU Kerry Campus Boxing Club trains in the Kerry Sports Academy.
The club has a dual function in that it has both a recreational and competitive aspect. Beginners, competitive boxers and those who wish to just engage with the fitness aspect of the training sessions are all welcome.
Students can bring their own equipment to the sessions or borrow the club equipment if required.
Kerry Campus boxers have the option of competing in third-level boxing competitions.
Meetings
DAY/TIME: Tuesdays @ 6.30 p.m.
VENUE: Kerry Sports Academy Aerobics Studio (W220)
Contact Us
jennifer.healy@mtu.ie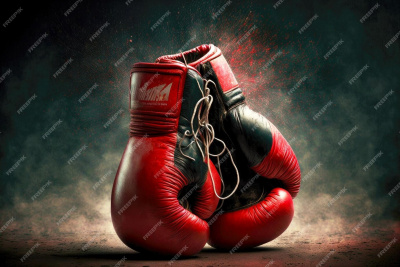 Boxing
MTU Kerry Campus Boxing Club